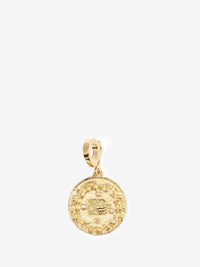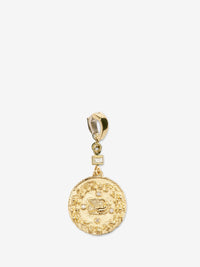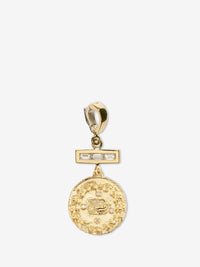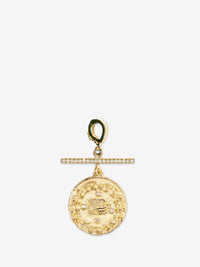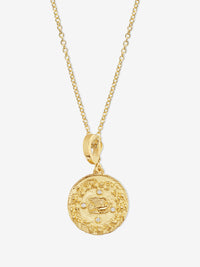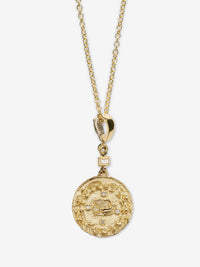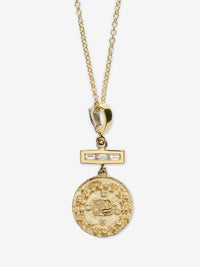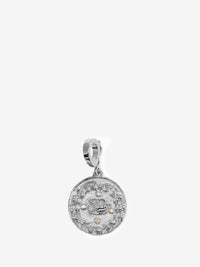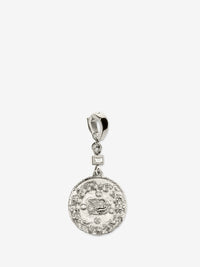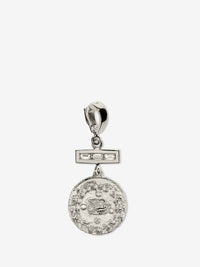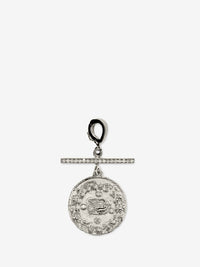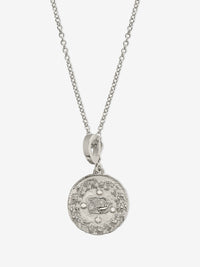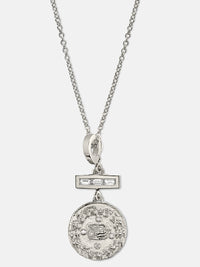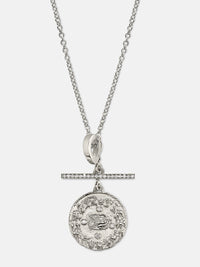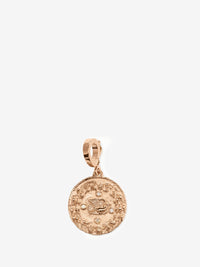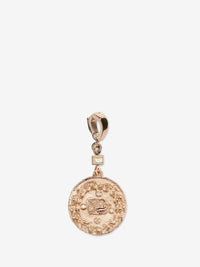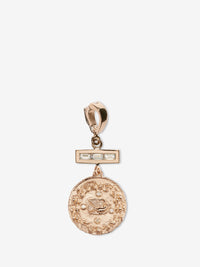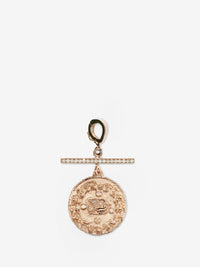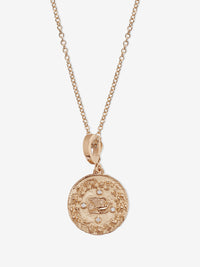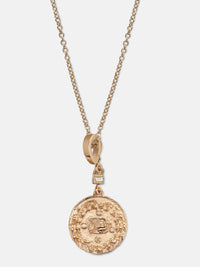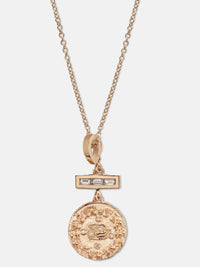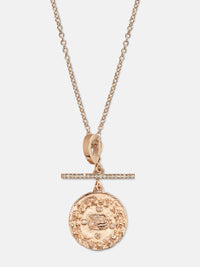 Mother Nature Small Diamond Coin
$2,600
Ancient Greek dove surrounded by bountiful ancient grains celebrating our Mother, Mother Nature. Four diamond accents in the North East South West.
17mm Coin; 18k Yellow Gold & White Diamonds
This coin comes on a charm clasp. Meaning the clasp opens and closes and can be taken off or put on almost any chain
Made and hand-finished in LA, each piece sold helps ocean-related causes.
Ready to Ship: Ships in 3-5 business days
Made to Order: Ships in 4-5 weeks
Made and hand-finished in LA, each piece sold helps ocean-related causes